Welcome to Fight TactiX
Our site is being re-designed and it will be up soon.

Meanwhile you can contact us directly at (203) 307-5728 or by email to FightTactiX@gmail.com
Our contact form is also available below.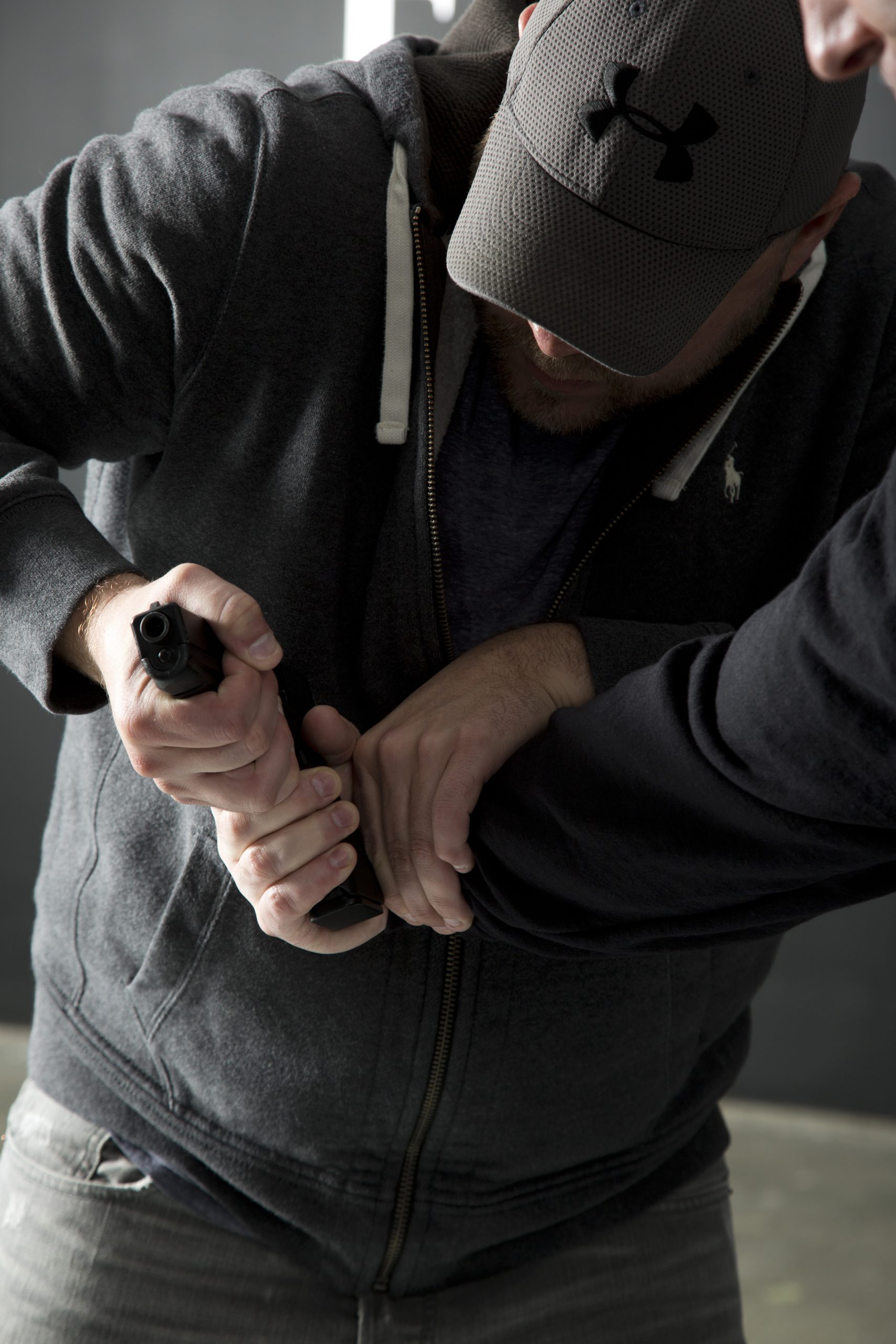 Established in 2012, Chris Petitti's Fight TactiX has introduced men and women of all ages and athletic abilities to Israeli Krav Maga, one of the worlds most effective yet easily acquired self defense systems on the planet. 
   The Fight TactiX system teaches civilians, law enforcement and security personnel with the philosophy of combining methodologies from Nir Mamans CT707, Haim Gidons IKMA Krav Maga, Alain Cohen's KMF Krav Maga as well as techniques acquired from security training with additional organizations around the globe. Taking what has been learned from mentors as well as twenty years of global security operations experience, I bring you the most versatile self defense system for the unpredictable and often violent environment we are faced with today.